Videos 2017
Please accept YouTube cookies to play this video. By accepting you will be accessing content from YouTube, a service provided by an external third party.
If you accept this notice, your choice will be saved and the page will refresh.

Subscribe to :clojureD on YouTube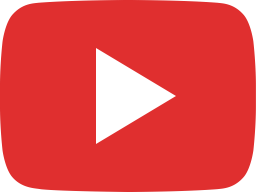 clojureD 2017: Lightning Talks by Zach O., Michael P., Sanel Z., Bozhidar B. and Michael J.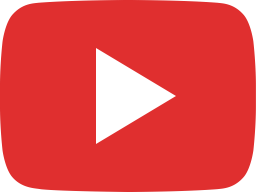 clojureD 2017: "From zero to app in six weeks" by Damiano Rühl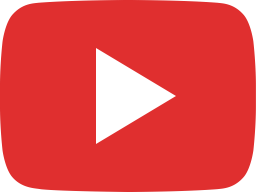 clojureD 2017: "Packet Capturing with Clojure" by Rüdiger Gad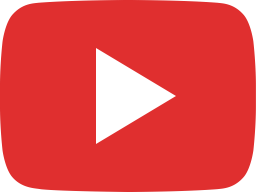 clojureD 2017: "Symmetries of Things" by Tom Hall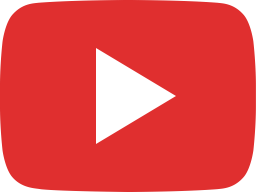 clojureD 2017: "Speculative Development" by Andrew Mcveigh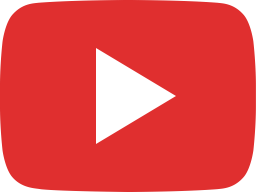 clojureD 2017: "Testing with Mutants" by Jan Stępień